Ordering a repeat prescription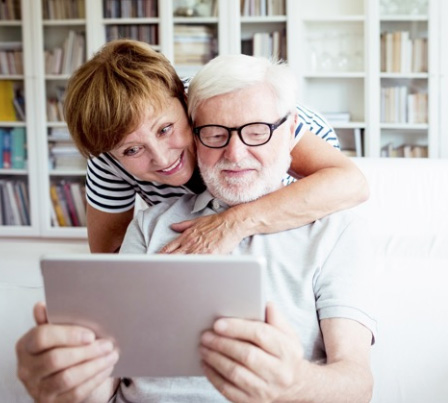 Order your repeat prescription online at a time that suits you.
Your details and information are protected by the highest standards of online security, so all you need to worry about is what to do with the spare time you've earnt.
Problems booking online appointments?
Before you call us.
The following points are intended to help achieve an efficient system, both for our patients and for us. Unfortunately, we are unable to take requests over the phone, except for housebound patients with permission from the Practice Manager, it is all too easy to make mistakes; also the calls block the very busy surgery telephone lines.
Faxed requests are not encouraged - they also block a busy line
Where possible order Online
Where possible, please use the tear-off computer-printed slip
Please write separate requests for each person (otherwise we might miss someone)
Please use the name of the drug(s) - not a description!!
Please allow 48 working hours - though they may be ready sooner
We will happily send your prescription to you if you attach a stamped addressed envelope with your request.
Prescriptions can now be sent electronically to any pharmacy of your choice we just need a postcode