Access
If you are visiting the surgery for the first time and need a location map to find us, please click here
Parking:  No parking is available at the surgery as the spaces are reserved for the strict and emergency use of the Doctors only!
Parking is available for patients in the side roads.
The nearest train station is East Croydon where you can easily catch a taxi, tram or bus.
There is also a wide variety of local convenience stores, including three dispensing Chemists.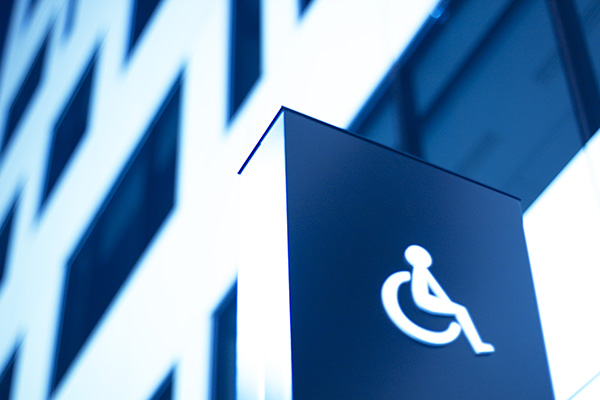 Patients with Particular Needs
Our surgery is accessible to patients using a wheelchair. Patients displaying a disabled sticker are able to park on the yellow lines outside the surgery.           
Our premises, including the patients' toilet, are accessible to patients in wheelchairs. Some of our Doctors as well as the phlebotomist are upstairs. If you are unable to go up the stairs, please inform a Receptionist and we will provide a room downstairs for your appointment.
We can arrange interpretation and translation services in person or by phone for patients who do not speak English. Please let us know if you need this service when booking an appointment.
We can also arrange a British Sign Language interperter (BSL)