Suggestions and Complaints
Suggestions and Comments
We welcome suggestions for improving our services. These can be made directly to individual members of staff or in writing to the Practice Manager. Alternatively there is a tear off slip on the bottom of the newsletter.
You can now also email us here
Please note that no medical information or questions will be responded to and this email is not checked daily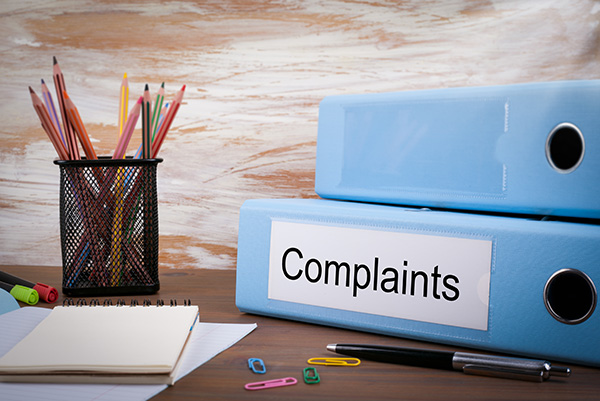 Complaints
Stovell House Surgery aims to give a friendly and professional service to all our patients. However, if you have any concerns about any aspect of our service, please let us know.
Speak to whomever you feel most comfortable – your GP, our Practice Manager or our reception staff will be happy to help.
In the majority of cases, concerns can be resolved quite easily, however, if you feel we have not dealt with the issues you have raised as you would wish, you can contact; NHS England, PO Box 16738, Redditch, B97 9PT,
Tel; 0300 311 2233, Email: england.contactus@nhs.net